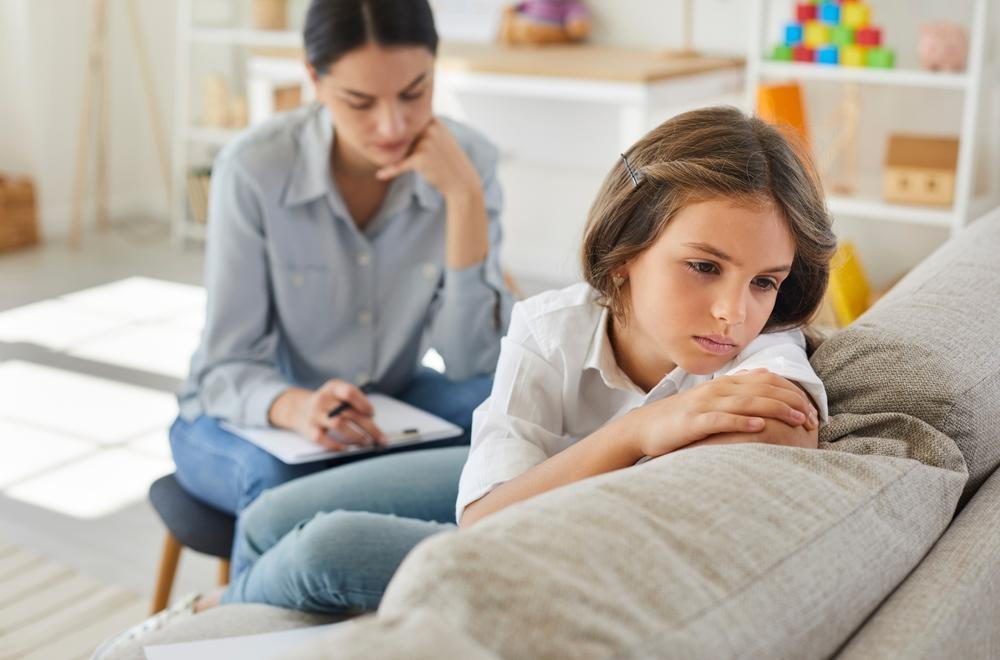 Maintaining mental health is important for people of all ages, but when it comes to children and adolescents, early treatment is paramount to avoiding some long-lasting problems. Mental health includes more than just mental well-being, and includes emotional and behavioral well-being, as well. Mental health in children and adolescents affects how they feel, act and think, as well as how they relate to other people, deal with stress and make healthy choices.
Are Mental Health Disorders Common in Children and Adolescents?
Anyone can experience a mental health disorder, including young people. A mental disorder is typically considered when a child or adolescent experiences serious shifts in how they behave, handle emotions or learn. These changes cause problems getting through the day, as well as distress.
What Are the Most Common Mental Disorders in Children and Adolescents?
Some of the most common mental disorders diagnosed in childhood are ADHD (attention-deficit/hyperactivity disorder), behavior disorders, and anxiety. Depression is also incredibly common in children. The numbers show that these are common enough that it helps to be aware of the possibility that a child or adolescent is suffering from any of these. Among children and adolescents between 3 and 17, the number with a diagnosis is:
Anxiety: 5.8 million
Behavior problems: 5.5 million
ADHD: 6 million
Depression: 2.7 million
What Factors Contribute to a Child and Adolescent's Mental Health?
The factors that play a part in the mental health of young people include healthcare, community and family problems. In the age group of 2-8, boys are more likely to have such a disorder, and 1 in 5 children living below the federal poverty level have some form of mental health disorder. Children who are discriminated against based on their ethnicity or race are also at higher risk.
Why Does Access Matter?
While everyone deserves access to mental health treatment, the reason it truly matters is that early diagnosis is the best chance to make a difference in the lives of children and adolescents who suffer from mental health disorders. The more options for referrals, screening and treatment they have, the better off they will be. You can check the CDC website to see mental health provider information by state.
What Are Treatment Options?
Eight in ten children 3-17 in a 2016 survey received treatment for depression. For anxiety, 6 in 10 received treatment and more than half of children with behavior disorders received treatment. Whether they receive treatment or not can often come down simply to whether or not they and their family have access to treatment.
Treatment options vary by disorder and the age of the child or adolescent, and include talk therapy, behavioral therapy and other options. You should speak with an expert today if you have any concerns about the mental health of your child or adolescent. We can enable you to understand the problems facing your children and help you come up with a plan to help them deal with these problems.