Insurances Accepted
Aetna- Commercial/Medicare
Anthem BCBS
Blue Cross Blue Shield - Commercial
CareFirst BCBS - Commercial
Cigna
Humana
Humana Military Tricare
Maryland Medicaid
Maryland Physicians Care
Medicare
Medicare Supplemental Plans (excluding Kaiser)
Railroad Medicare DC
United Healthcare Commercial/Medicare
Forms and Fees
There is a charge for all forms. Please allow 7-14 business days for completion of all forms.
Handicap Parking - $25.00
Metro Access - $50.00
Letters (1 Page) - $25.00
Medicaid Application Forms - $100.00
Social Security Disability Forms - $100.00
Commercial Disability Forms - $100.00 initial month,
$50.00 subsequent months
FMLA Forms - $100.00
VA forms/letters - $100.00
All forms must be left with the Front Desk, even if you have a scheduled appointment.
Payments must be made with the Front Desk before forms are released.
Prescription Policy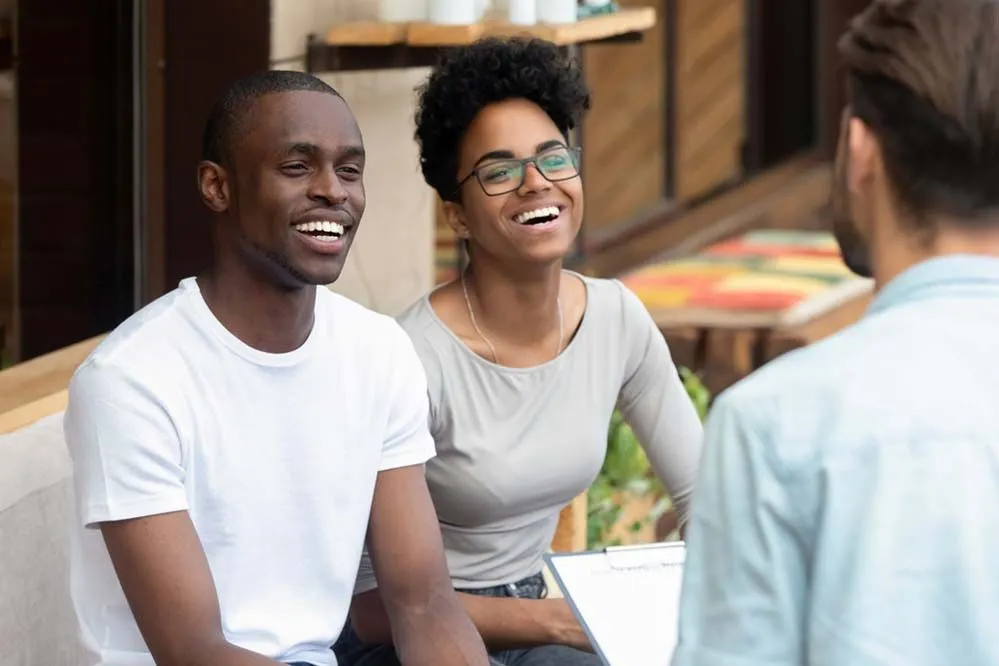 Medical practices are required that patients be re-evaluated on a periodic basis prior to prescribing or refilling medications. This means that prescriptions cannot be indefinitely refilled without revaluation in person in our office at where time-period your condition dictates. It is the patient's responsibility to schedule the next appointment in advance and with adequate time to receive a prescription refill.
Watch medication refill dates - ask for refills four to five business days before they run out. Please plan ahead for refills during holidays and when traveling.
Call your pharmacy directly to ask for refills - We can only accept electronic or fax requests from pharmacies to ensure accuracy of your prescriptions. Except in specific situations, we need to hear from them as we cannot routinely call them.
Ask pharmacies to electronically file or fax us your request - We strongly recommend that you ask your pharmacy to electronically send or fax us requests immediately after you inform them of the need and then confirm with the pharmacy that your prescription is ready. We cannot be responsible for pharmacies that themselves wait until the last minute to send us requests.
In the event that you require an emergency refill, prescription refill requests should be electronically submitted from the pharmacy directly to the office. If approved by your provider, an appropriate refill will be submitted to your local pharmacy. If your prescription refill is not approved, please contact your provider's office to schedule an appointment. Please allow 48-72 hours to process prescription requests. Medications requiring pre-authorization may require additional time to process.
Appointment Policies
If for any reason a patient must cancel or change the appointment, it is important that our office is given at least 24 hours notice to offer that spot to someone else. If a patient does not provide us with a 24-hour notice, or patient does not show up for a scheduled appointment, that patient may be charged a $50 no-show fee.
If a patient is more than 15 minutes late to their appointment, the appointment may be canceled and need to be rescheduled. Patients arriving late may also be asked to wait to be seen until the provider has an opening in their schedule.
If you have any questions regarding these policies, please let our staff know and we will be glad to speak with you in more detail.